Julie Gahm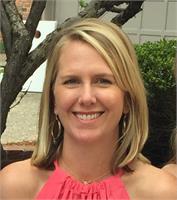 Julie Gahm, a registered nurse since 1995, discovered Pilates in 1999 before, during, and after disc injury. Julie quickly learned that Pilates was the only method that kept her spine healthy and free of pain. She completed her comprehensive certification in Pilates from Integrated Balance in 2006. She believes Pilates is for EVERY BODY!. Julie has witnessed many clients free themselves from the burden of pain, discomfort, and joint immobility through the gift of Pilates.
Julie Gahm instructs the following:
Learn and practice the Pilates reformer repertoire in this class designed for all levels.